SAN DIEGO INVESTMENT PROPERTY VALUATIONS
County-wide apartment listings have only a 40% closing rate. Terry and his team have a 91% closing rate, roughly double the success rate of the industry.
Selling your apartment building is a serious endeavor. You need a proven and honest expert who doesn't just say what you want to hear. If your property is incorrectly valued, your property may not sale or you won't obtain the the full value.
My team and I have done over 1,000 Broker Opinions of Value throughout San Diego. Our proven process ensures you receive an accurate and well researched property value.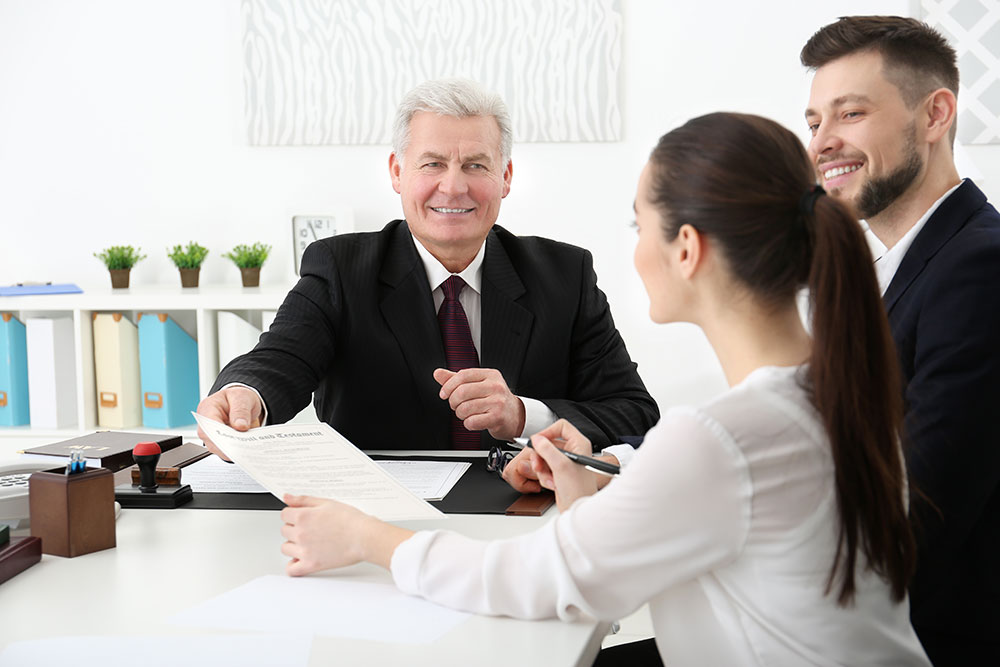 How We Value Your Property
Too many transactions fail because of a poor valuation. After closing more than 500+ San Diego county properties, we know how to correctly evaluate your apartment building. Once we work through this extensive process, you'll understand how to price and position your property to maximize its potential. 
Like appraisers, we consider four value measurements. After thousands of offers, our clients have never had an escrow fail because the property did not appraise. Fill out the form below for you

FREE

Property Valuation. 
Call Us or complete this form below to start the process of getting
your comprehensive evaluation.

Schedule a Call
We listen to your needs  to accomplish your goals.

Get a Property Valuation
Gain confidence in the value of your building. Our four-fold valuation process gives you a realistic valuation.

Complete the Transaction
Know you used a skilled and honest broker committed to your success.